By clarifying the terms, employers and employees must be careful to put themselves in a corner. (Photo: Christina @ Wocintechchat for Unsplash)
RHéveil-matin is a daily column in which managers and their employees present inspiring solutions for a good start to the day. As you sip your favorite beverage, discover new tips to keep your 9@5 productive and energizing.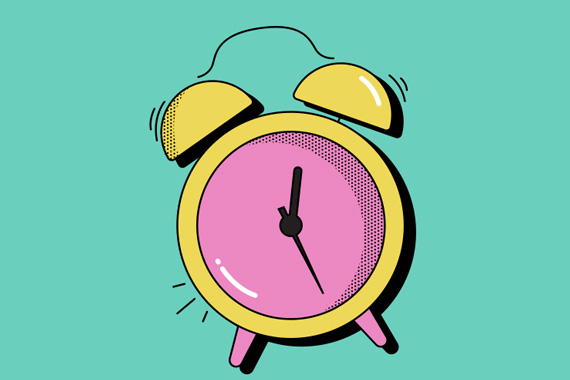 RÉVEIL-MATIN. Teleworking is here to stay, and the Public Service Alliance of Canada intends to ensure that during its negotiations with the Treasury Board this month. And she's not the only one acting to that end.
The union, which represents 230,000 workers, is not only demanding the right to telework: it wants it to be allowed in black and white in its members' collective bargaining agreement, the reports globe and mail.
In doing so, he wants to rule out that the decision to grant or not to grant the home office permit no longer lies with the respective department heads.
Other groups defending workers' rights are also moving in this direction, while bosses across the country are encouraging, even forcing, their colleagues to set foot in the office.
Unifor's new president, Lana Payne, says the world of work has changed. In her opinion, such a request will occur more frequently.
Unless the company can demonstrate that tasks cannot be completed remotely with the same effectiveness, it cannot prevent its team members from working from home, the Unifor president believes.
In its negotiations with the employer, the union takes several elements into account. In particular, telework policy must be gender-sensitive, not burdening the worker with the burden and, at all costs, avoiding penalizing the latter for preferring to work from home.
The Canadian Union of Public Employees adds that telecommuting should not be mandatory, nor should the compensation, benefits and status of these workers be restricted.
By making a clear decision on the terms of teleworking, an organization ensures that everyone, depending on their position, is treated equally.
The director of the Center for Industrial Relations and Human Resources at the University of Toronto, Rafael Gomez, believes that this exchange between union and boss will eliminate the confusion and uncertainty that has existed on the issue for more than two years.
He also sees a good chance that these discussions will leak out between companies and non-union workers to clarify the framework for working from home.
The catch is that both sides are cornered, warns a professor of organizational behavior at Queen's University's Smith School of Business. They would lose the luxury and freedom to adapt teleworking to each individual's situation.
He therefore warns against overly strict agreements that could undermine the flexibility associated with hybrid work.
To never miss this appointment, receive your RHéveil-matin in your inbox!
Avid beer trailblazer. Friendly student. Tv geek. Coffee junkie. Total writer. Hipster-friendly internet practitioner. Pop culture fanatic.