Two electric motors
The all-new Outlander plug-in hybrid uses an all-wheel drive system with two electric motors, one at the front and one at the rear of the vehicle. The front-axle motor delivers 114 hp instead of the previous 80 hp with a similar space requirement in the vehicle. The rear engine produces 134 hp, compared to 90 hp previously. The rear engine features a new integrated control module that takes up less space than before, allowing the new Outlander PHEV to offer a three-row seating configuration for the first time. The overall performance of the new electric motors increases by more than 40%.
Little relevant information
We know that the new battery offers a storage capacity of 20 kWh, compared to 13.8 kWh of the previous version. The new battery and twin electric motors are paired with a revised and specially tuned 2.4-litre Atkinson cycle 4-cylinder engine. On the other hand, it is impossible to know the total power of the engines or the autonomy in 100% electric mode. Knowing that the old version has traveled about 37 km and that the capacity of the new battery is 45% better. It takes about 54 km. But these are only guesses.
Seven driving modes
Seven driving modes can be selected according to road conditions and driving style. Normal, Tarmac (or Sport) mode, Gravel, Snow, Mud, Power mode that offers powerful acceleration when needed, and Eco mode that favors economical and environmentally friendly driving. You also get three rows of seats, an intuitive 9.0-inch center infotainment touchscreen, and all models have a 12.3-inch center screen. Depending on the version, a 10.8-inch head-up display is available, which is projected onto the windshield.
Pervasive Security
The all-new Outlander PHEV is equipped with the advanced driver assistance technology MI-PILOT Single-Lane Road Assist. The system integrates adaptive cruise control and lane departure warning
Key features of the Outlander PHEV active safety equipment include:
• Forward collision mitigation with pedestrian detection;
• Lane Departure Warning;
• Lane Departure Warning;
• Lane Departure Warning;
• Blind spot monitoring;
• Recognition of traffic signs;
• Driver status monitoring.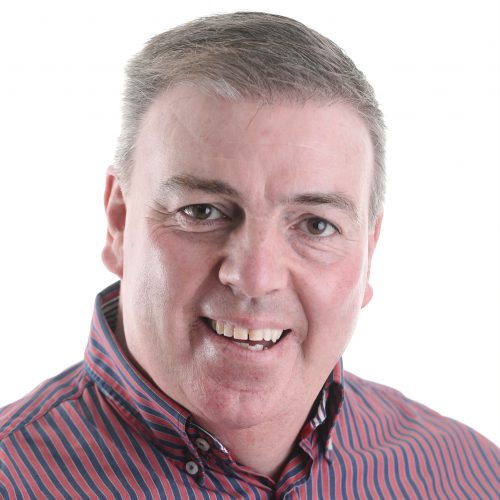 About the author
Benoit Charette / Owner and Publisher Benoit Charette has been practicing automotive journalism for 30 years. He is the founder, owner and editor-in-chief of L'Annuel de l'automobile, which he has published since 2001. He hosted the RPM and RPM+ programs on V and the Legends of the road on Historia. On the radio since 1986, he hosts the program Ça tenu la route and, for the second year, takes part in the program Passion Auto on RDS, he also puts the official website of L'Annuel de l'automobile online on Annualauto.
Avid beer trailblazer. Friendly student. Tv geek. Coffee junkie. Total writer. Hipster-friendly internet practitioner. Pop culture fanatic.